Zone 4.2 Individual Chess Championships 2019, Kenya
Dates Held :4th to 12th May, 2019

Venue: The Shaza Hotel
Mombasa, Kenya

Two players from Seychelles were the first to arrive in Kenya after they landed on May 3, one
day before the event. The team paid for their early accommodation and were picked from the
airport by the hotel's transport.
On May, 4 a bulk of the players arrived at the venue and were able to the attend colorful opening
ceremony held at the tournament's venue.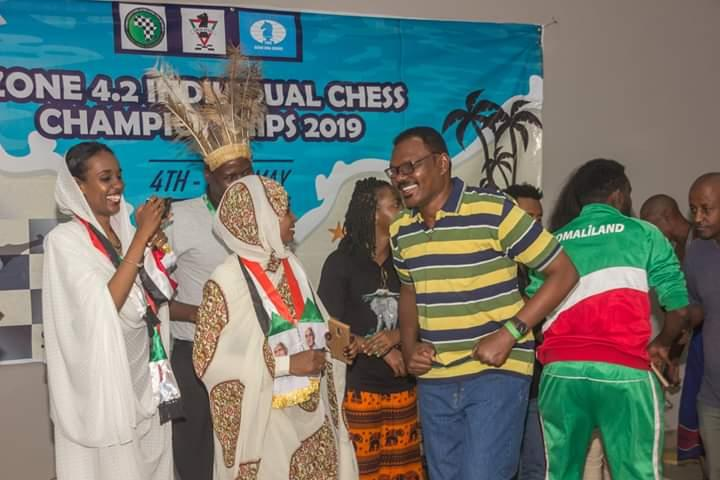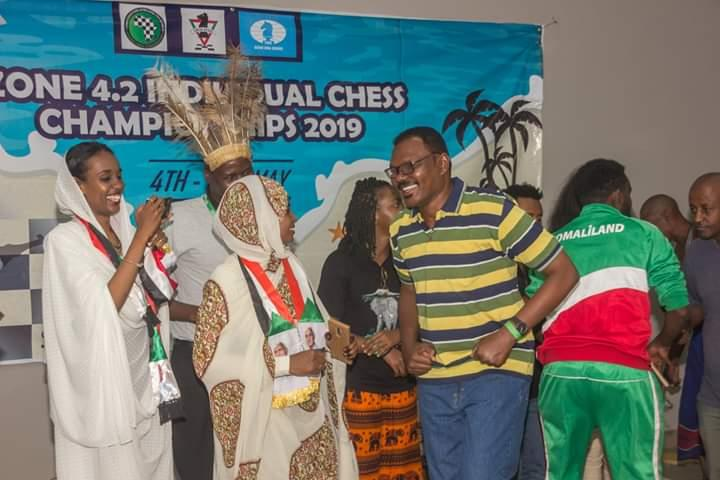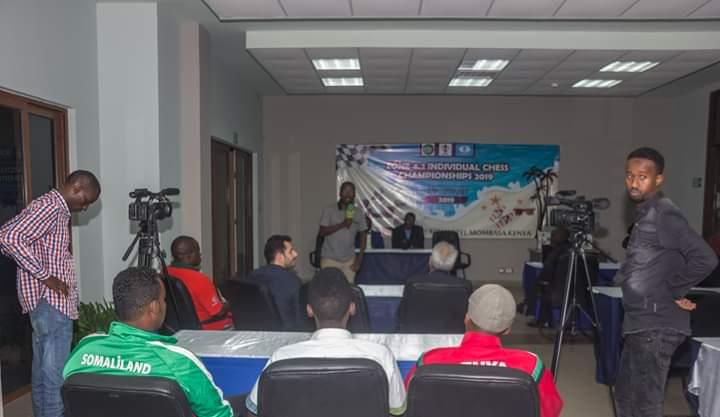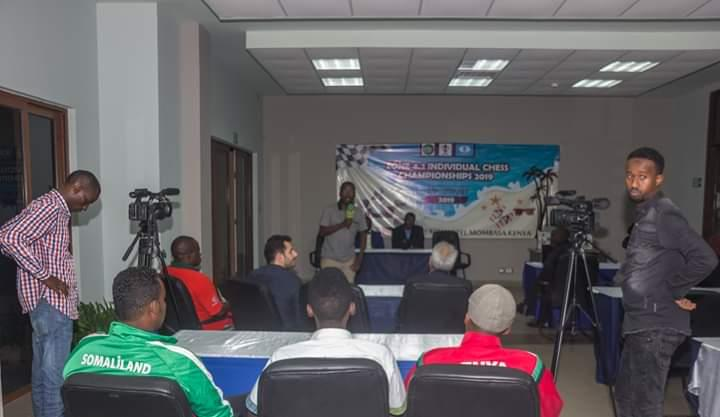 Actual Tournament
The tournament's Egyptian top seed GM Ahmed Adly (2618) and former World Junior Champion won 7 and drew 2 games to amass 8/9 points to be declared the winner, bagging the coveted slot of representing Zone 4.2 at the Chess World Cup 2019 (a 128-player singleelimination chess tournament) to be held in Khanty-Mansiysk, Russia from 9 September to 2
October 20.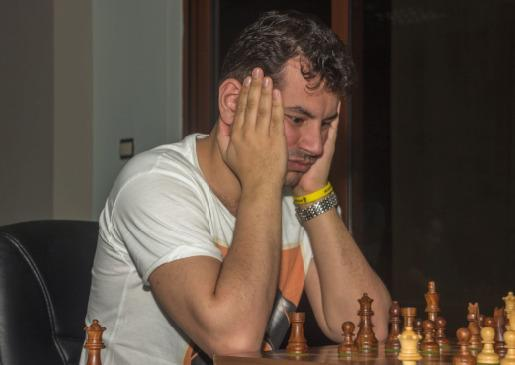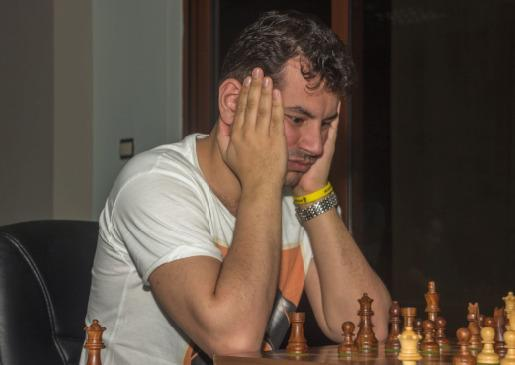 The Ugandan duo of FM Haruna Nsubuga (2213) and IM Arthur Ssegwanyi (2353) each garnered 7.5/9 points but were separated by tie-break to finish as 1st and 2nd runner-up respectively. His
outstanding performance earned FM Nsubuga 1st International Master (IM) norm and US$ 687 as IM Ssegwanyi pocketed US$ 562 .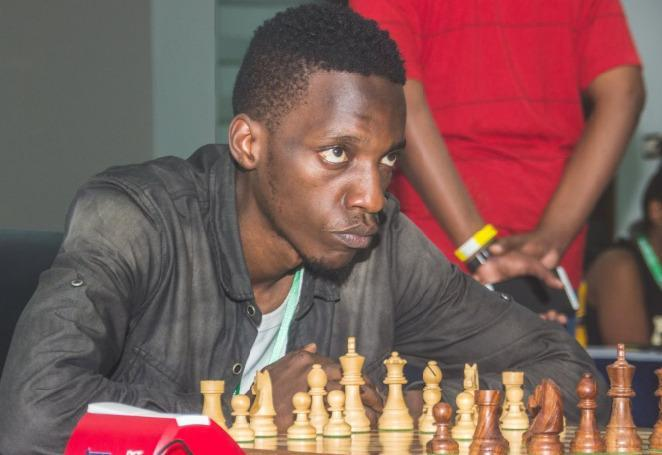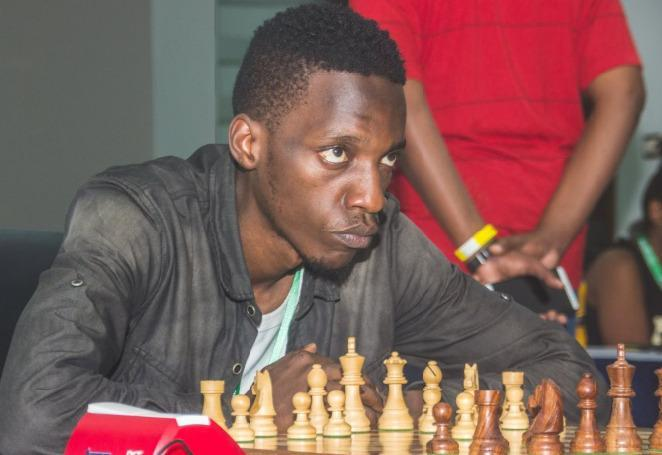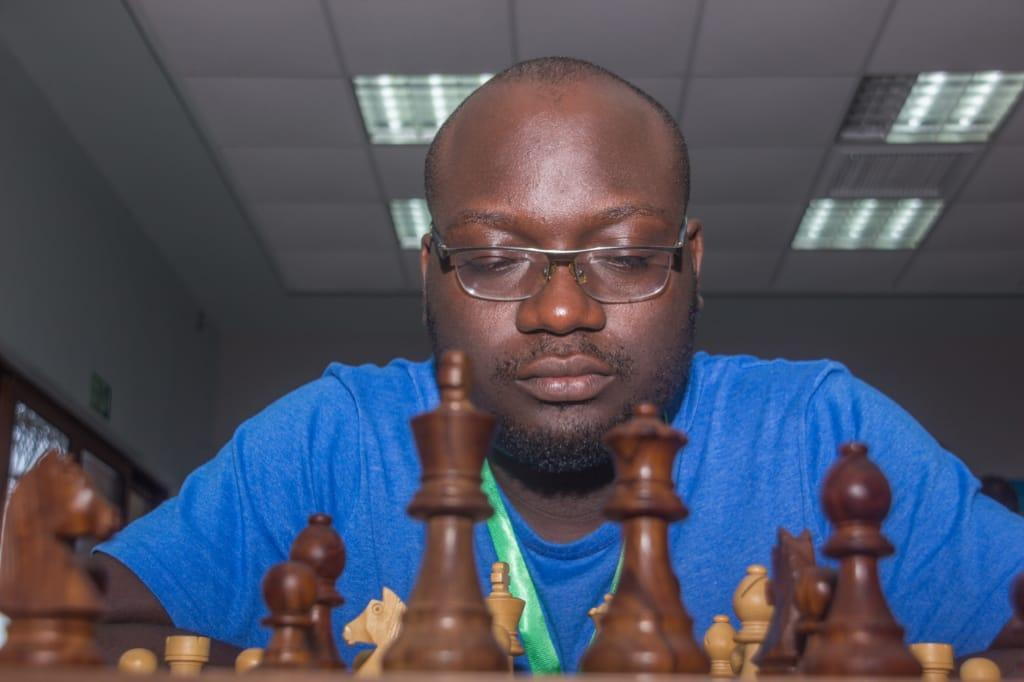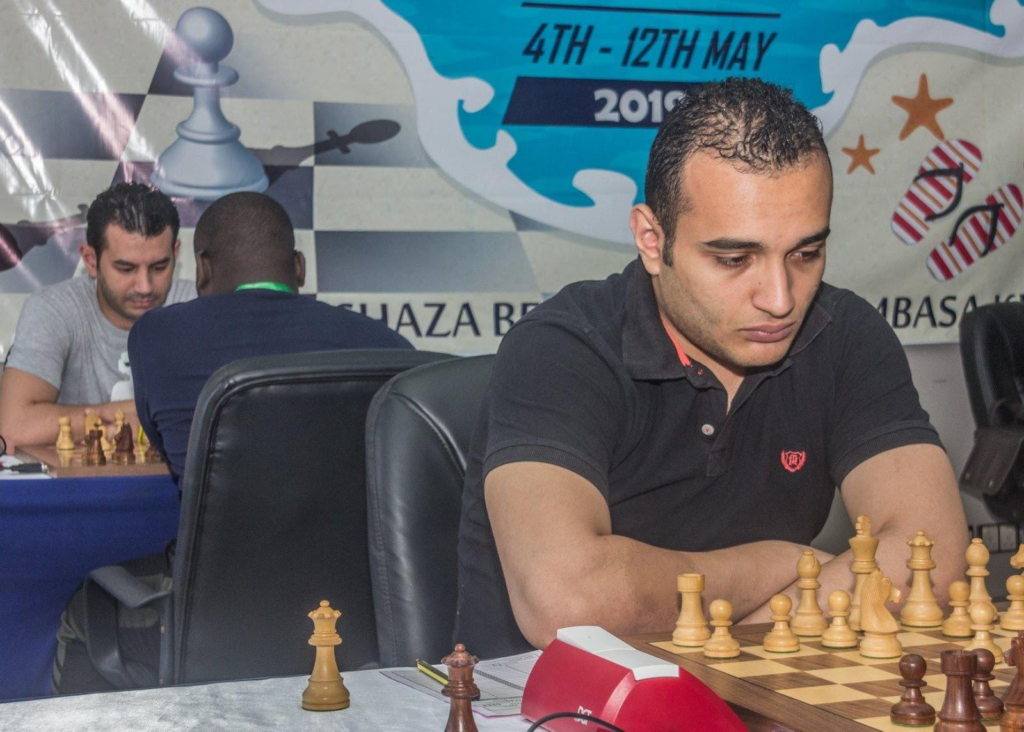 GM Essam El Gindy (2443) from Egypt was forced to withdraw from the tournament after his surprise loss to Kenya's Mehul Gohil (2062) in the fifth round citing poor health. He ruefully watched from the sidelines as the winners were feted with cash prizes and glittering trophies.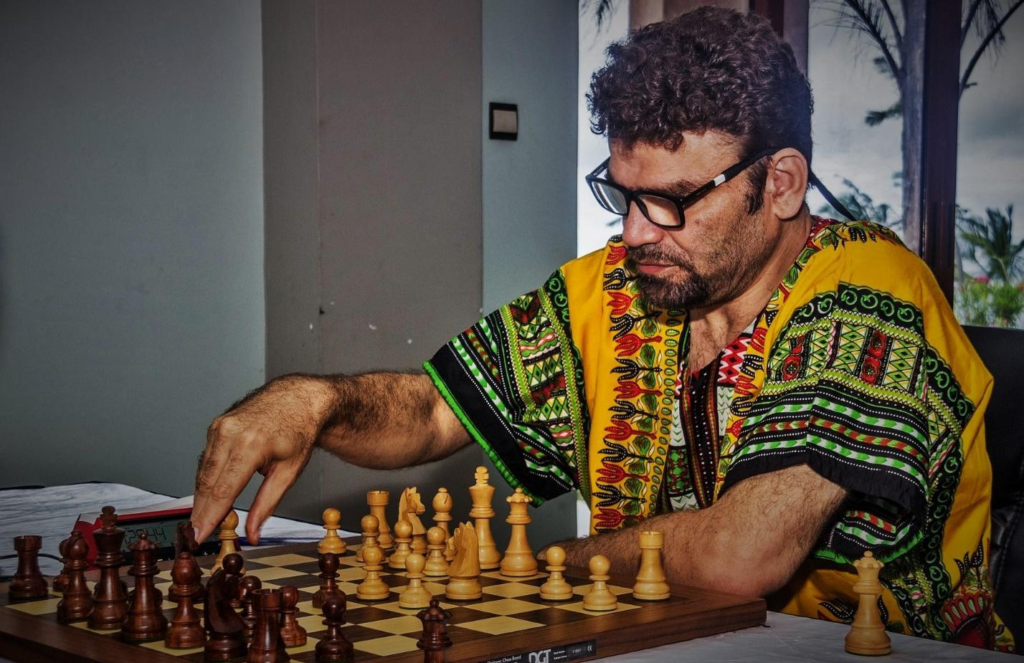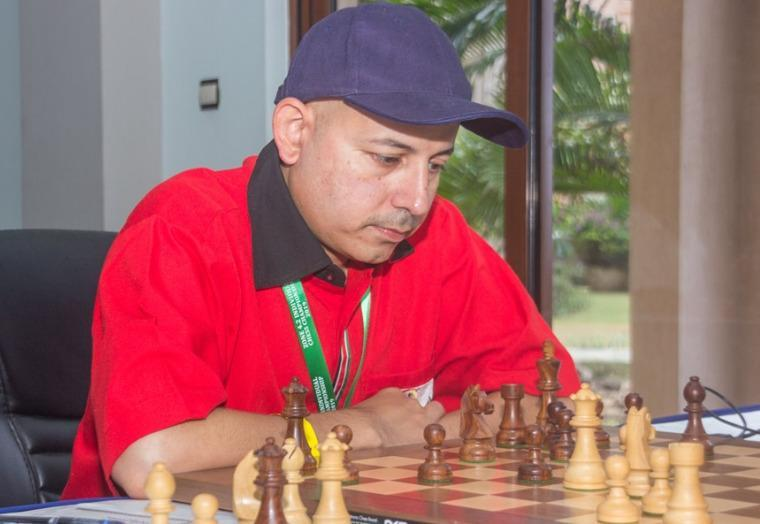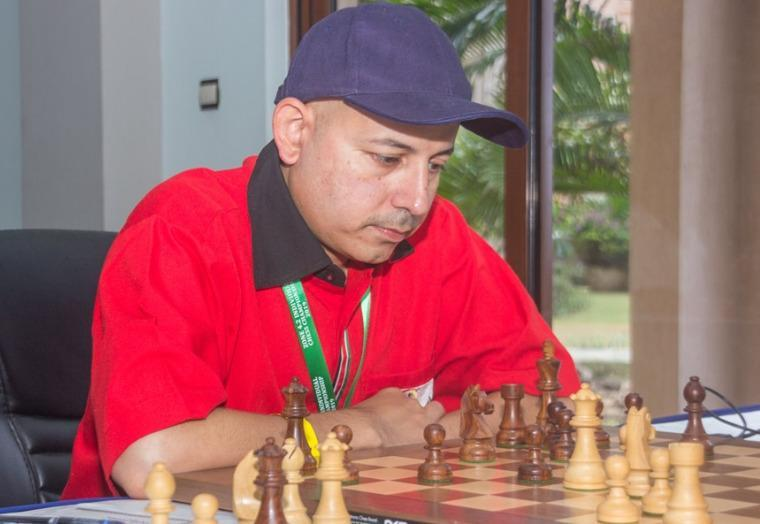 In the Ladies section, Uganda's WFM Ivy Amoko (1838) won 8 games in a row after her round 1 defeat to her compatriot WCM Shakira Ampaire (1632) to finish with 8/9 points and be crowned champion, as well as earning the Woman International Master (WIM) title.
In a show of might from the Egyptian contingent, Alaa Moaataz (1830) and WFM Sohalya Abdelmenaem (1837) tied on 6.5/9 points apiece but settled for the 1st and 2nd runner-up positions, separated by tie-break, and took home US$ 300 and US$ 200 respectively.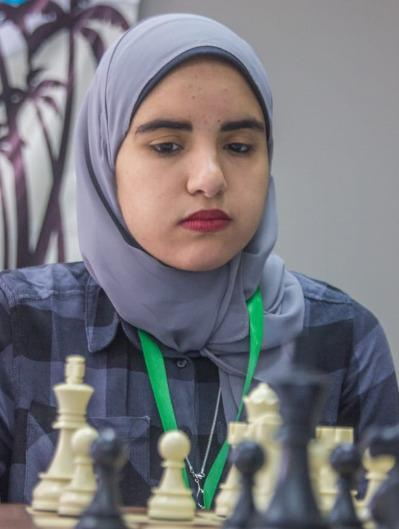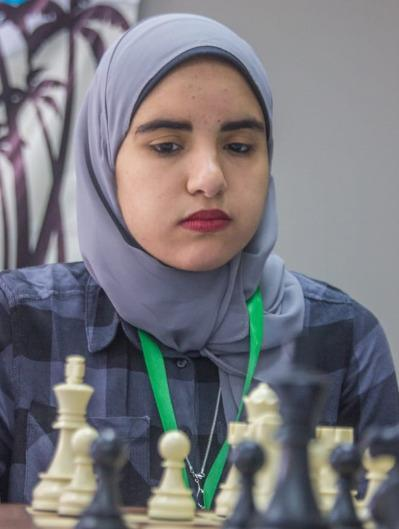 Sudan's FM Abdalla Mohamed Abdelazeez (2139) and GM Hesham were joint 1st in the blitz event with 8.5/9 points apiece as FM Nsubuga triumphed in the rapid event with 6/7 points.
Kenya's former national champion WCM Joyce Nyaruai (1647) was the best lady.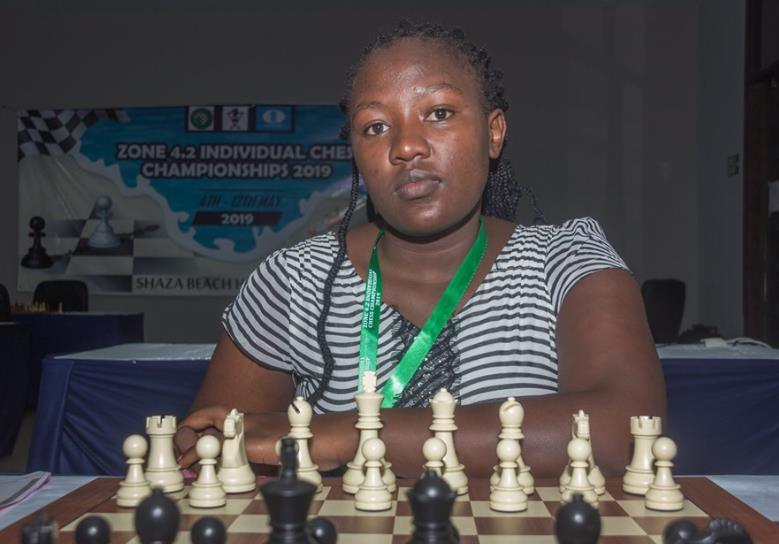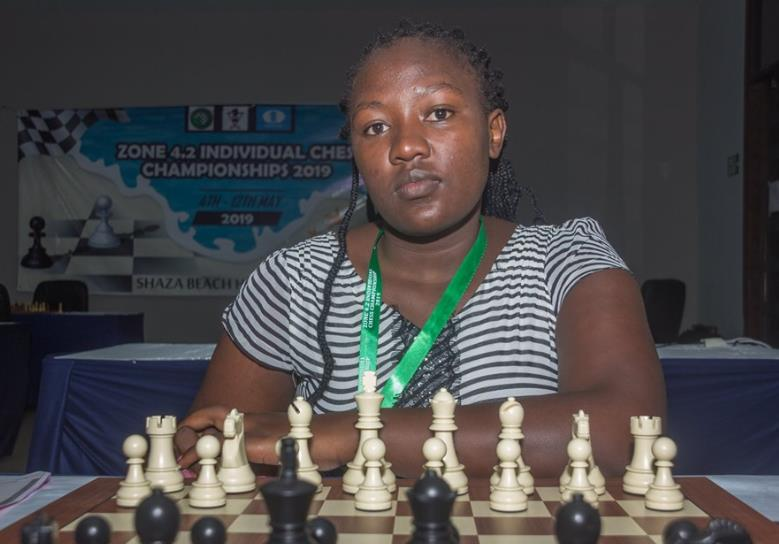 Closing Creremony
The Closing ceremony was graced by the Chess Kenya (CK) President Benard Wanjala and the Zone 4.2 President Omer Abdalla Omer Deab from Sudan who was the guest of honor and also presided over the colorful awards ceremony. Uganda's Chess Federation (UCF) President
Emmanuel Mwaka was also in attendance.
The championship was broadcast live on Follow Chess and LiveChess courtesy of Terrian Chess Academy.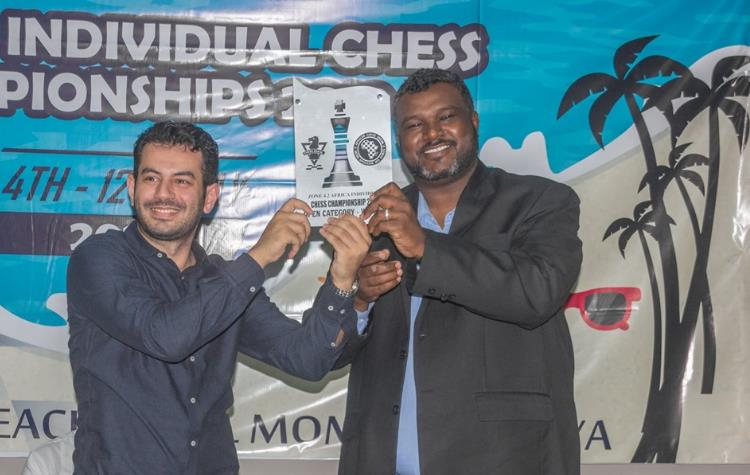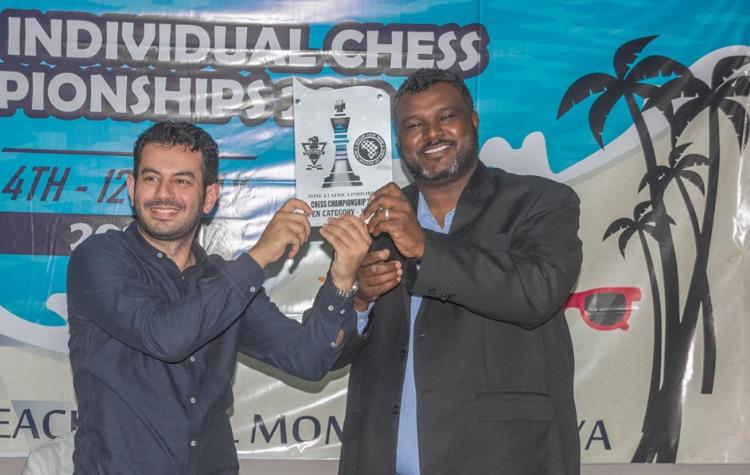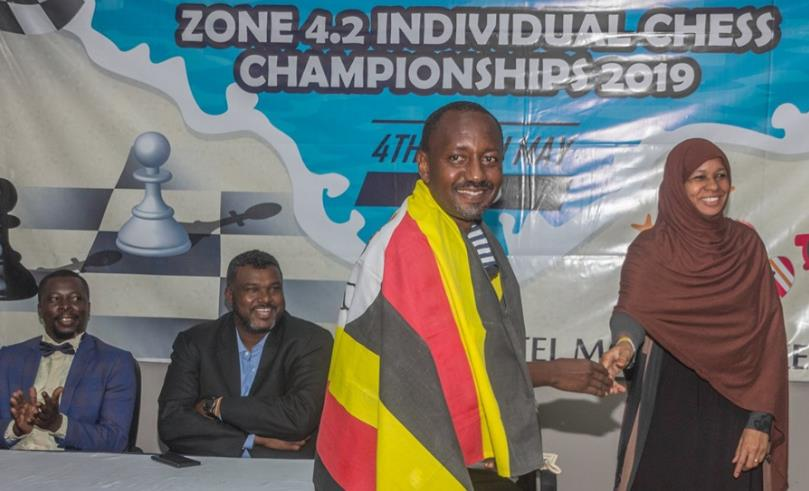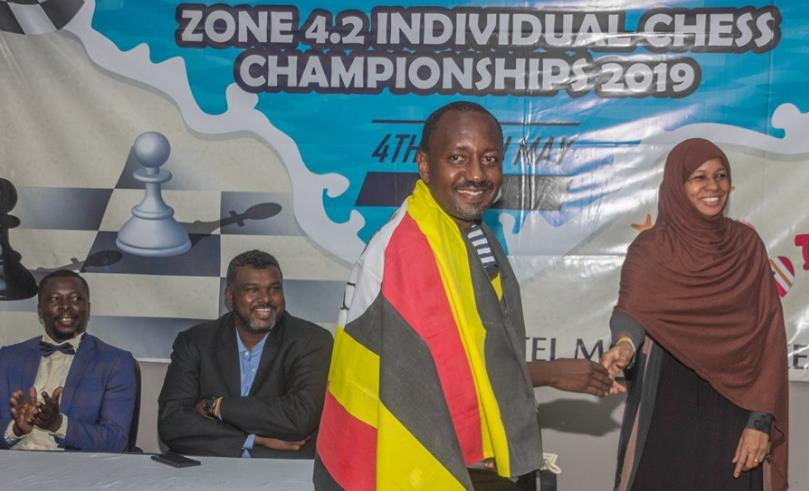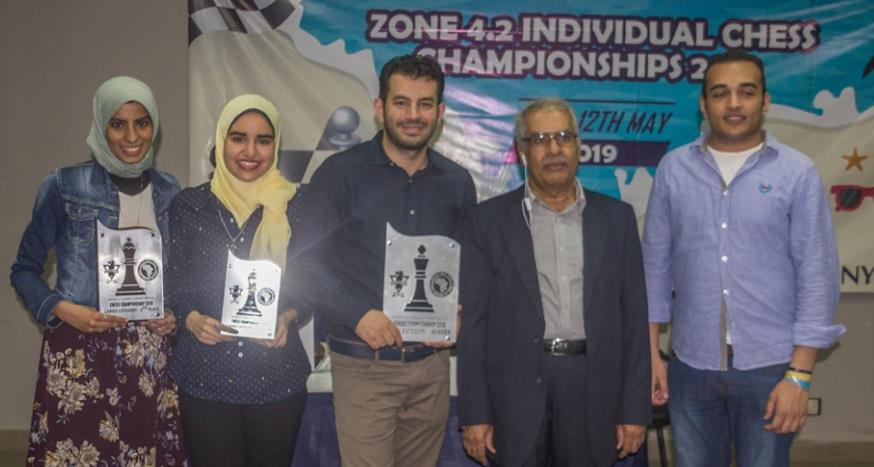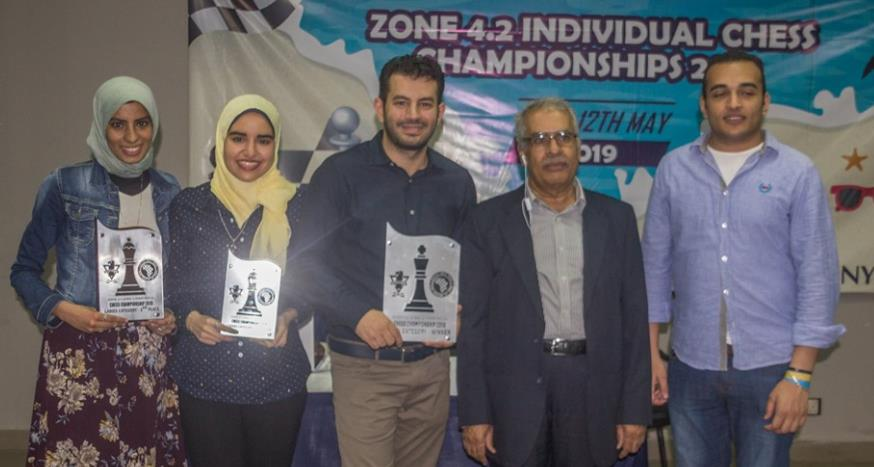 Download Full report in PDF format.